New Delhi: To make New Year Resolution stories a lot different this year, Protinex, India's leading nutritional supplement brand, kicked off the #MakeItAHabit campaign, as it promises to become the nutrition partner in every person's quest for good health. Clearly, most of these resolutions that don't become a habit are related to health & well-being. What we don't realize is that this could be due to our poor muscle health.
Yes! Studies have proven that 71% Indians have Poor Muscle Health. Protein inadequacy could be the primary reason why our morning runs fall flat in a week.
As part of the campaign, Protinex has released a satirical video which brings alive the #MakeItAHabit message in a highly engaging and entertaining manner.
What more? Studies also show that it takes 21days to make a habit. Hence, along with the campaign video, Protinex has activated the #MakeItAHabit Challenge where everyone needs to upload one physical activity for next 21 days on their social media handles. With only few days into the campaign, the challenge has received an overwhelming response from the audience.
To join the #MakeItAHabit movement, log on to the brand's Facebook page.
About Protinex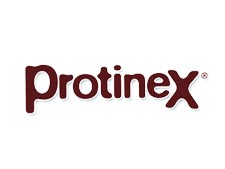 Protinex is a trusted brand with a history of more than 60 years.  It is one of India's most prescribed nutritional supplements that is scientifically formulated with the power of hydrolysed proteins that caters to the nutritional needs of adults and children. It comes in different flavours like elaichi, tasty chocolate, vanilla and original. There is a special variant for Diabetics and one for pregnant women by the name Mama Protinex. 
About Danone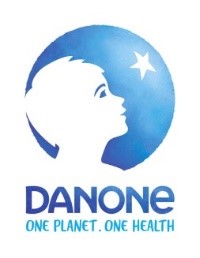 Dedicated to bringing health through food to as many people as possible, Danone is a leading global food company built on four businesses: Essential Dairy and Plant-Based Products, Early Life Nutrition, Waters and Advanced Medical Nutrition. With products sold in over 120 markets, Danone generated sales of €24.7 billion in 2017. In India, Danone started its nutrition business in 2012 through the acquisition of the nutrition portfolio from Wockhardt Group. Danone's life nutrition business embodies a holistic nutrition approach offering a full range of products for pregnant mothers, infants, young children as well as adults, under recognized brands like Aptamil, Neocate, Farex, Protinex, Dexolac and Nusobee