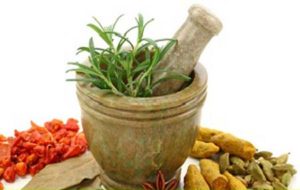 Seema, a 17-year-old student prefers natural products and uses Super Smelly's toxin-free moisturizers and deodorants. Similarly, Jenny, a millennial mother has gifted her three years old daughter a Winter Essential kit from Mamaearth. Both of them choose to buy toxin-free and eco-friendly products that are made from natural ingredients.
The dramatic spike in air pollution has pushed consumers to a serious consideration when it comes to the eco-friendliness of the cosmetics. Giving a neck-to-neck to big names like Johnson & Johnson, HUL and Himalaya, companies like Super Smelly, Plum, The Moms Co., and Mamaearth are redefining the personal care sector while taking into account the concerns of urban millennials and Gen Z customers. As per a recent survey by Euromonitor, 67% of Indian consumers identify themselves as environmentally conscious preferring natural and recyclable products. 
With more consumers shifting towards conscious living, startups like Super Smelly, Plum, The Moms Co., and Mamaearth are betting high on eco-friendly products with zero toxins . The  sector has attracted many investors- recently, Super Smelly– India's first 100% toxin-free personal care brand for Gen Z, has raised undisclosed funding from from Singapore-based Lyte Investment Bank. Similarly, The Moms Co secured an investment of $1 million from DSG Consumer Partners, and Mamaearth has raised $4 million in Series A led by Stellaris Venture Partners, Fireside Ventures. Pureplay Skin Sciences (India) Pvt. Ltd, the parent company of Plum, has raised a Series A round from Unilever Ventures.